Housewarming Party!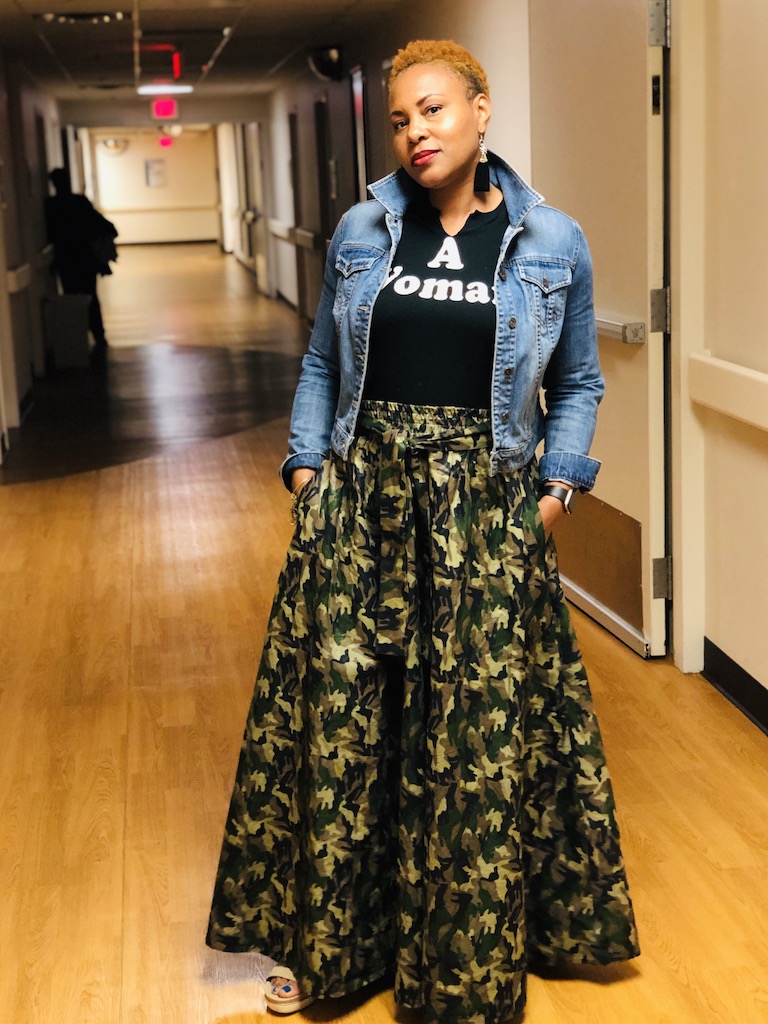 We are beyond excited to finally have our own online shop! As you may already know, Frugal Chics Roc is an online women's boutique providing statement accessories and clothing. We dress women for work and play at unbeatable prices with unmatched service.
You've purchased over 500 items this year and you all certainly feel like family and for all of our new friends coming over to visit us here! We are even more excited to invite you to our new home here! Right here on the site, we own! Which is why we're having a "housewarming" party to celebrate! We're unpacked, restocked your favs, and added some new favs like our Green Camo Waxed Maxi Skirt.

Tell a friend to tell a friend and check out and you both can use the promo "Housewarming30" at checkout and save 30% on any purchase!